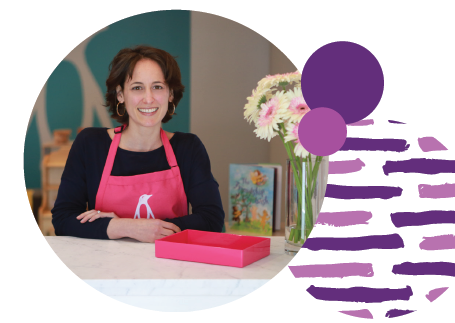 Heather Hopkins didn't set out to become a childcare provider. But when her daughter's flexible care facility closed, the part-time working mom saw a gap in the market that sparked an entrepreneurial journey and created a passionate advocate for quality early childhood education.

"We're fortunate to have people like Heather in our community," says Michelle Blakely, First 5 San Mateo County's Planning and Program Director, "because we are experiencing a major shortage of affordable, high-quality early childcare facilities." A study by Brion Economics shows in 2015 there was a shortage of 10,800 child care and preschool spaces for children ages 4 and younger in San Mateo County.  That gap is expected to reach 14,000 spaces by the year 2025.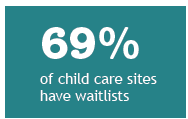 Why is the gap expanding? Existing providers are being squeezed by a hot Silicon Valley real estate market. Renters are seeing unaffordable increases or are losing leases as buildings are repurposed. Early learning programs looking to open new sites or expand face challenges such as lack of usable, affordable space and extreme development expenses and timelines. Many give up on their dreams.
For Heather, that wasn't an option. "Thankfully, I guess, I'm super stubborn," she says wryly, "and I don't take no for an answer. Getting Toddle up and running became a full-time unpaid job for a couple years, if not more."  She and her co-founder, Amy Burnett, looked at commercial spaces, where most owners weren't used to thinking about child care and worried about liability and impact on other tenants. Finally, Heather and Amy landed on buying a residential location, which they reasoned would give her a little more control. Residential comes with its own issues, however, such as neighbor concerns about parking and noise needed to be addressed. The permitting process took two years, which Heather likened to running a political campaign.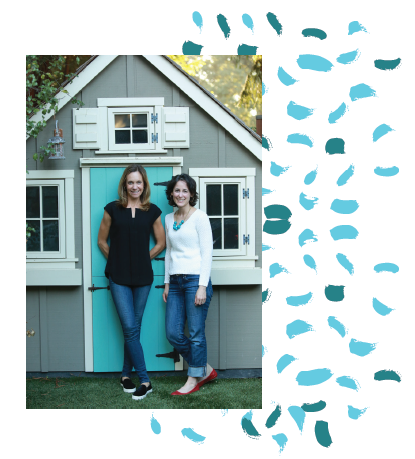 Through the challenges, Heather and Amy held on to the belief that the flexible childcare they would be offering was critical to supporting parents. "A lot of early learning programs are not keeping up with the times in terms of their business model," Heather says. "Given the way our lives are now as parents in Silicon Valley, we need a new model." That model includes giving parents much more flexibility in terms of supportive scheduling, trial and curriculum, and also educating them about the importance of early childhood and providing a quality program. Toddle's success punctuates the need for more early care providers, and Heather is working with Build Up SMC to help other providers establish or maintain quality childcare facilities.
First 5 San Mateo County is a foundational partner in addressing the childcare facilities shortage through the Build Up SMC initiative. More information can be found at http://buildupsmc.com.