At First 5, we work on behalf of children ages 0-5 in San Mateo County - to ensure their every need is met, their families are supported, and their future is a priority. We partner with our community and make investments to create the conditions that will allow all young children to prosper socially, emotionally, and economically.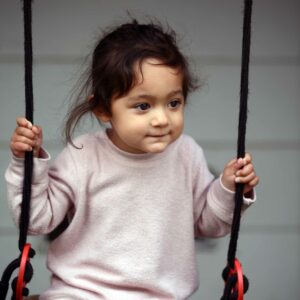 Puente de la Costa Sur supports families in San Mateo County's coastal communities, providing resources and programs and advocating for communities and families. Puente is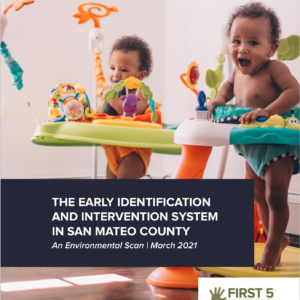 The CDC estimates that 17% of all children have developmental delays. Yet in San Mateo County, only 6% of children 0-5 years receive EII services.
COVID-19 vaccines are now available to all San Mateo County residents over age 16. First 5 San Mateo County and our partners continue to prioritize
See the links below for past meeting archives and agendas
Program, Operations, and Planning (POP) Committee Meeting
Finance Committee Meeting
EC Evaluation Advisory Committee Meeting