The San Mateo County Health Officer, in conjunction with the Bay Area County Health Officers, has extended the Shelter-in-Place Order through May 3, 2020 in order to slow the COVID-19 pandemic. Amid this health crisis, First 5 San Mateo County (F5SMC) is continuing to work remotely so that its Strategic Plan for 2020 – 2025 will be implemented as scheduled.  F5SMC, along with our community partners, are working together to provide needed services for our front line workers and our community.  Click below for COVID-19 Resource information and follow us on social media.
Be well and stay safe,
Kitty Lopez
Executive Director
First 5 San Mateo County is entrusted with the strategic investment of nearly $7 million of public dollars each year specifically earmarked to help children and families in our county succeed. We work on behalf of the more than 53,000 children ages 0-5 living here to ensure their every need is met, their families are supported and their future is a priority.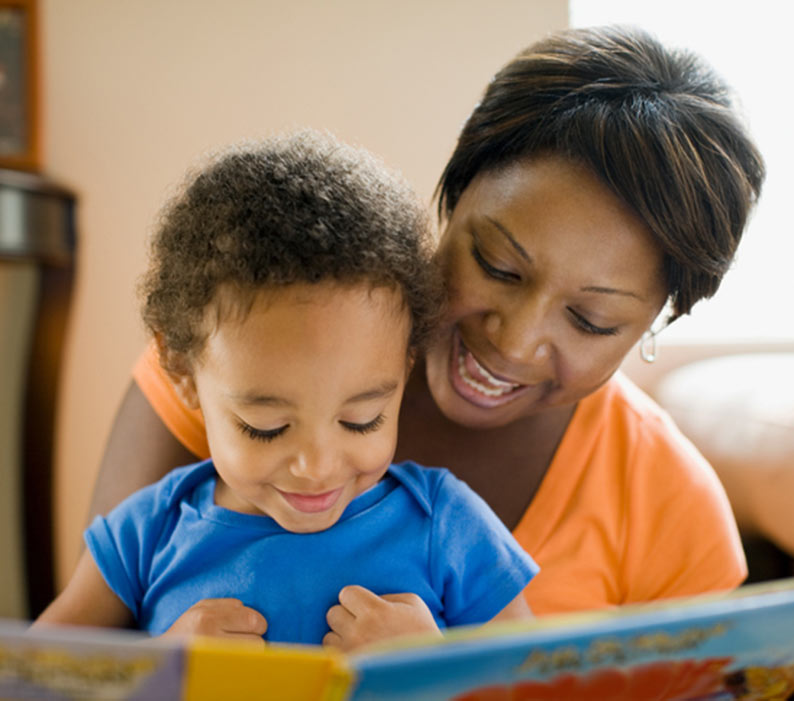 Meetings
Packets are posted 72 hours in advance.