First 5 San Mateo County Stands in Favor of the Right to Choose and the End to Gun Violence
Our vision of success for every child means that children should have the opportunity to grow up with security, safety, stability and respect from the first days of their lives. Creating success for every child is about constructing a nurturing and limitless future that we hope to leave the next generation. We want our children to grow into people, with the opportunities to choose how they thrive, with the rights to their own lives.
The right to life means the right to safety. It includes the right of mothers to bring children into the world on their own terms, the rights of children to learn without a threat of traumatic violence in their schools, and the rights of communities, especially communities of color, to conduct their lives without the looming peril of being ravaged by mass shootings.
When we prioritize life, it means that we love and honor it. We celebrate and protect it, in its present and existing form. We are talking about female bodied lives, immigrant lives, black lives, young lives.
First 5 San Mateo County stands united with our communities— those reeling from the trauma of gun violence, those who are scared, and those who are taking action to protect their bodies and their choices. We are here for our families and children.
Resources for Parents and Teachers
At First 5, we work on behalf of children ages 0-5 in San Mateo County - to ensure their every need is met, their families are supported, and their future is a priority. We partner with our community and make investments to create the conditions that will allow all young children to prosper socially, emotionally, and economically.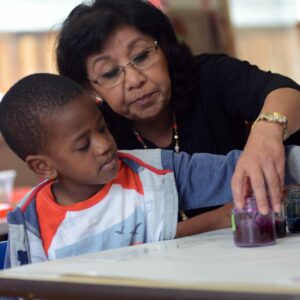 First 5 San Mateo County, along with the First 5 Association of California, is applauding Governor Newsom's proposed 2023-24 budget plan, which was released Tuesday.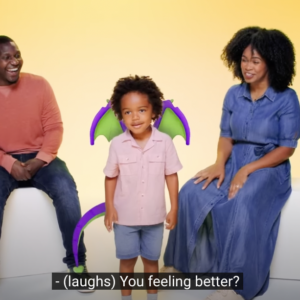 Winter, and the holiday season, are here! And as much fun as it can be, this time of year can also be stressful. In this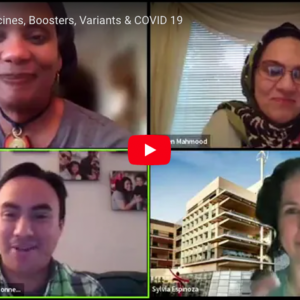 Wow! Catch up on the incredible conversation we had with Dr. Naveen Mahmood of Palo Alto Medical Foundation and Dr. Sylvia Espinoza of Stanford Children's
See the links below for past meeting archives and agendas
Program, Operations, and Planning (POP) Committee Meeting
Finance Committee Meeting
EC Evaluation Advisory Committee Meeting
First 5 San Mateo County Stands in Favor of the Right to Choose and the End to Gun Violence