First 5 San Mateo County supports this statement from First 5 Association of California
The 58 First 5 counties across California are united against racism in all forms, and in the mission that every child has a right to grow up healthy and safe.
We strive for equity and inclusion for every child, every family, and every member of society. We pledge to continually examine and evolve our work, with humility, so these values are centered in everything we do. Systemic factors hold inequity in place, and positive change must dismantle the root causes of discrimination.
We will keep working shoulder to shoulder with our families and partners to support children to thrive, by building a world of equal opportunity, shared prosperity and growth, and strong communities.
First 5 San Mateo County is entrusted with the strategic investment of nearly $7 million of public dollars each year specifically earmarked to help children and families in our county succeed. We work on behalf of the more than 53,000 children ages 0-5 living here to ensure their every need is met, their families are supported and their future is a priority.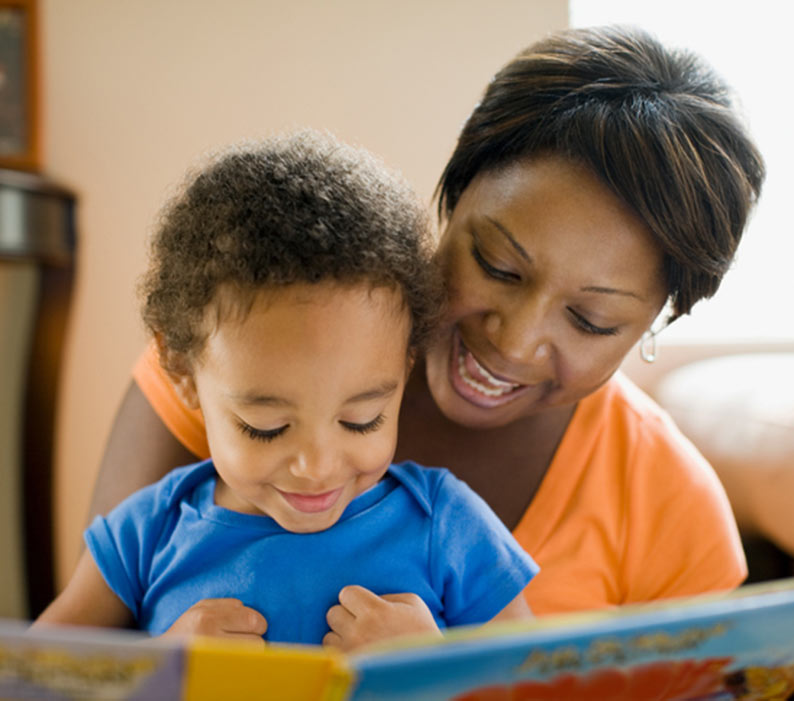 Meetings
Packets are posted 72 hours in advance.