First 5 San Mateo County is entrusted with the strategic investment of nearly $7 million of public dollars each year specifically earmarked to help children and families in our county succeed. We work on behalf of the more than 53,000 children ages 0-5 living here to ensure their every need is met, their families are supported and their future is a priority.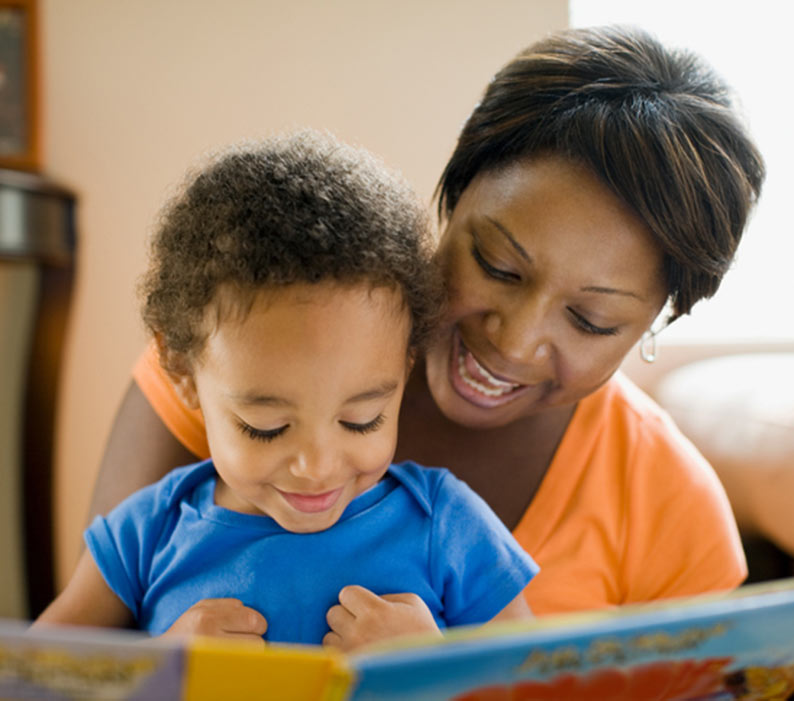 Meetings
Next Commission Meeting:
September 23, 2019
Packets are posted 72 hours in advance.