Adverse Childhood Experiences (ACEs) are stressful or traumatic experiences to which children are especially vulnerable. ACEs represent a public health crisis. Prolonged exposure to ACEs, as well as things like racism and community violence, can create toxic stress, which can damage children's developing brain and body and affect long-term health. 
In fact, cumulative adversity is a root cause to some of the most harmful, persistent, and expensive health challenges facing California and the nation, including 9 of the 10 leading causes of death in the United States.
The Role of Healthcare Providers
Healthcare providers are critical partners in addressing ACEs. Early detection, early intervention, and trauma-informed practices can reduce the impacts of ACEs and improve health outcomes. ACEs Aware provides training and tools to help you to screen for ACEs, assess risk for toxic stress, and implement evidence-based interventions to help patients. Providers who have completed the training and a self-attestation can receive payment from Medi-Cal for conducting ACEs screenings. 
To learn more, download a brochure.
To sign up for a training, visit www.acesaware.org. 
ACEs Resources
First 5 and our ACEs Aware partners offer local ACEs resources and trainings. For information and updates, sign up for our ACEs newsletter.
You can also join San Mateo County ACEs Connection, a community for sharing resources, information, successes, and challenges related to addressing trauma and building resiliency.
Additional resources for healthcare providers:
Provider Toolkit: Screening and Responding to the Impact of ACEs and Toxic Stress
ACEs Aware Initiative: Frequently Asked Questions
Provider Training, Certification, and Medi-Cal Payment Information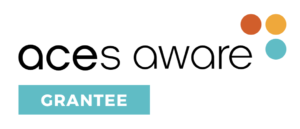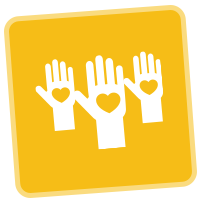 Learn more about our policy agenda and how you can take action on behalf of our youngest children.