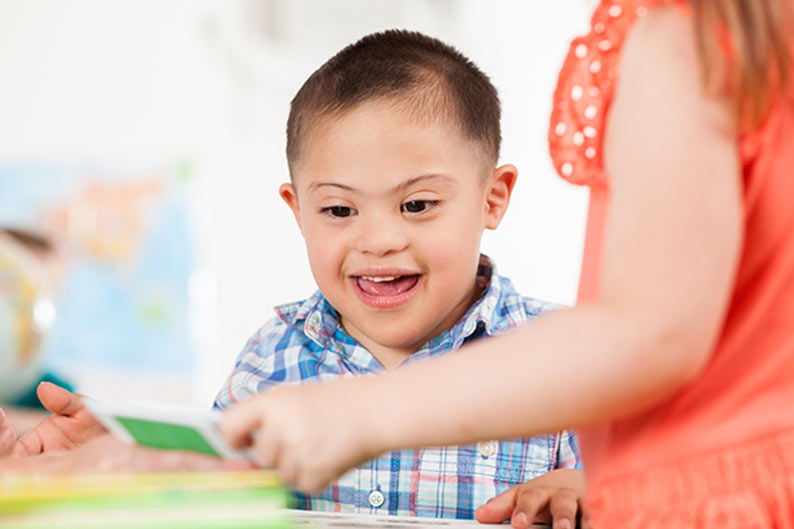 Healthy & Happy
As a parent, we know your child's health and well-being are at the top of your priority list. There are so many health considerations and developmental milestones to track as your child grows from newborn to infant to toddler to preschooler.
First 5 San Mateo County has information, resources and programs to help your young family thrive.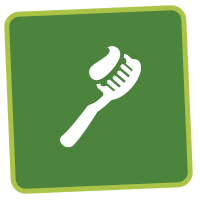 Healthy baby teeth can make a big difference in your child's overall health.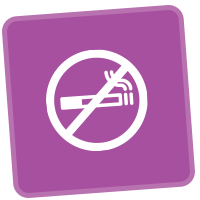 First 5 California has programs to help parents and caregivers quit smoking, especially around children or while pregnant.