Dads are a big deal. Research shows that children who have an involved father are more likely to be more confident, do better in school, get better jobs, and avoid trouble at home, school or in the neighborhood.
We know dads already do a lot, and we want to support you. Keep up the talking, reading, singing and playing – the bath time, bedtime, burping, feeding, changing, building and playing ball that can make "dad time" so special.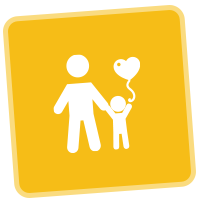 Developed by a Dad, just for Dads! Get basic care fundamentals and learn how to create an environment that promotes strong attachment with your baby.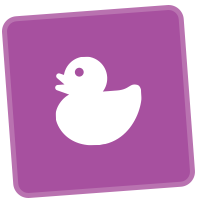 The Dad's Workgroup is comprised of representatives from agencies throughout San Mateo County and First 5 San Mateo County to develop fatherhood engagement strategies and support for at-risk fathers.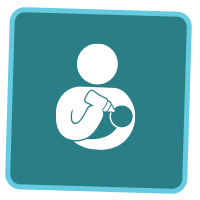 Dads role in the family is different and changing every day. Find resources and get connected.