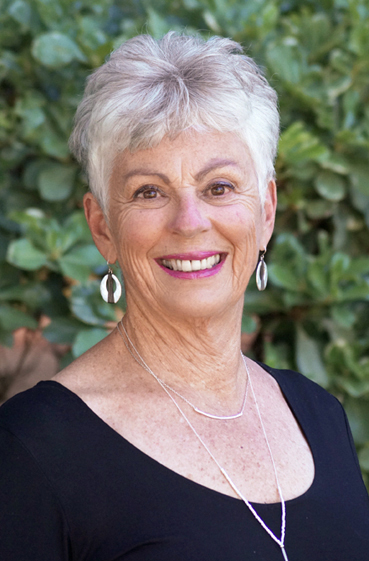 Pam Frisella
Former Foster City Council Member
Pam Frisella is a former two-time Mayor of Foster City and is well-known for her warm, irreverent personality. She is a community activist and has volunteered in San Mateo County for more than 30 years. She holds various board positions, including member of HEART, Police Activities League and LEMO. She is also a Program Committee Member of Service League and Member of Advisory Board of Samaritan House.
Frisella ran successfully for council in 2005, won re-election in 2009. Her proudest accomplishments include helping Foster City keep its finances in order during the recession and secure an agreement to develop a long-vacant 15-acre lot next to City Hall into Foster Square, a retirement community and retail complex.
In her spare time, Frisella spends time with her grandchildren, on the golf course and volunteering for Samaritan House and other local charities.
"I've been incredibly lucky," she said. "It's just been a great run. I never thought I'd be in this position."