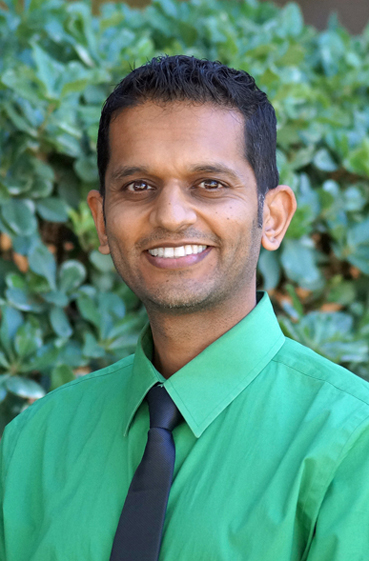 Neel Patel, M.D.
Palo Alto Medical Foundation, Pediatrics
Dr. Patel is a fellow of the American Academy of Pediatrics and has previously served as the Co-Chair for the Northern California Section on Young Physicians. He has participated in AAP Advocacy events, including meeting with members of the California Assembly in Sacramento. He has been the lead pediatrician for two cleft lip/palate missions to Antigua, Guatemala through the Faces of Hope group in Oakland, California. His professional interests include pediatric infectious diseases, developmental screening and early intervention, co-management with specialists, ambulatory safety/quality, and the patient experience. Dr. Patel is fluent in English, Spanish, Hindi and Gujarati.
Dr. Patel states that the patient and family experience is what ultimately drives his passion in health care. "To preserve the health of a child is the biggest gift I can give a family, and is a true privilege.