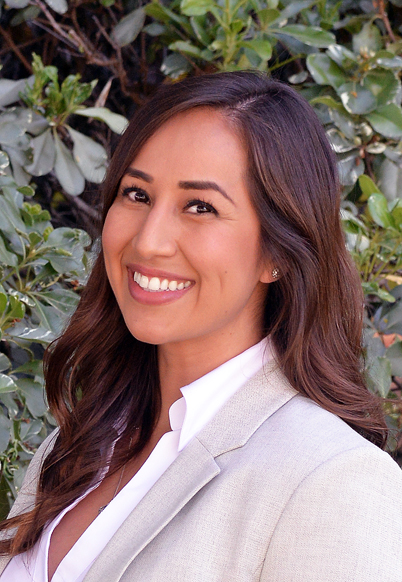 Alexis Becerra
Mental Health Therapist, San Mateo Union High School District
Alexis Becerra is a Licensed Marriage and Family Therapist and Wellness Counselor at Hillsdale High School in San Mateo. She has dedicated much of her career to working with at-risk youth and their families while working in a variety of clinical mental health positions in outpatient and school based settings. Alexis is a strong believer in advocating and empowering youth and their families to use their voice when seeking and accessing support and resources.  She is passionate about reducing the stigma in accessing mental health services and educating our adolescent population to make informed decisions in regards to healthy relationships, sex and education.
Alexis is a founding advisor of the Hillsdale High School Bring Change to Mind club, a club dedicated to reducing mental health stigma and opening honest conversations around teen and community wellness. She is also an active community educator ambassador for One Love, an organization dedicated to promoting the understanding of knowing the signs of healthy and unhealthy relationships in order to end relationship abuse.
Alexis holds a master's degree in Psychology with an emphasis in Marriage and Family Therapy and a double bachelor's degree in History and Sociology from California State University, Chico.
In her spare time, Alexis enjoys, reading, exploring outdoors, attending music concerts and traveling.