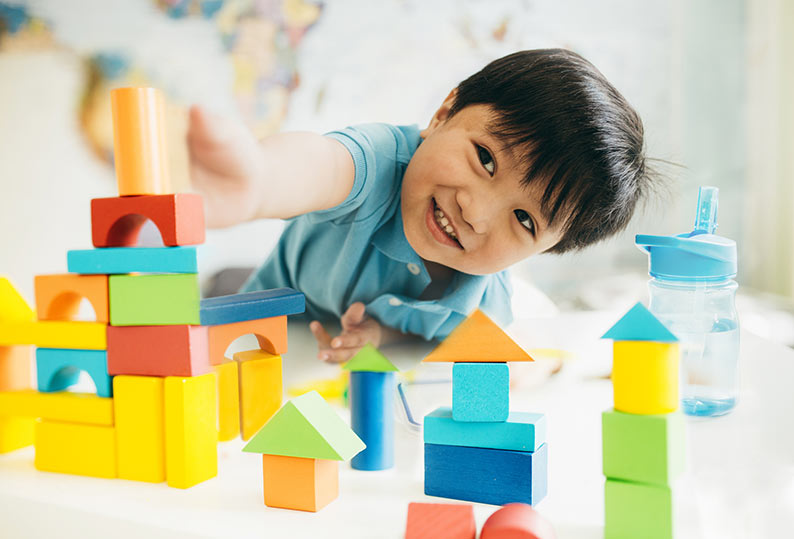 Who We Are
First 5 San Mateo County generates significant and lasting returns on the investment in our children. Our vision is success for every child.
In 1998 voters passed Proposition 10, adding a 50-cent tax on tobacco products to create a guaranteed revenue stream for children. Prop 10 funds established First 5 California (state commission) and 58 independent First 5 county commissions that provide locally-approved programs. By voter mandate we are committed to improving children's health, school readiness and family functioning. Click to learn more about the work we have done in the past 20 years.
First 5 San Mateo County has developed a deep understanding of the complex and evolving issues around early childhood development in our community. We leverage knowledge and funding to mend gaps in service, awareness and access – ensuring a comprehensive and effective early childhood system
Since our inception in 1998, First 5 San Mateo County has invested more than $127 million in comprehensive programs for early childhood development, family strengthening, and other support services. We support evidence-based programs in childhood health, early learning and family engagement to strengthen what's working, fix what's not and to ensure equity for all. This is accomplished through a combination of focused financial investments and systems-level work, as well as targeted funding to support community partnerships, policy development, and leadership on issues related to children from the prenatal stage to age 5, and their families. More about our Policy Platform
Content / Layouts from Comp
First 5 San Mateo County serves children prenatally through age 5—infants, toddlers and preschoolers—as well as their parents and caregivers. First 5 supports children of all backgrounds, ethnicities, and income levels according to their developmental needs.
Early Childhood: A Guaranteed Return on Investment
Children who enter school with the basic knowledge of math and language skills are more likely to experience academic success, attain higher levels of education and obtain employment.
A wealth of research proves that early childhood investments offer the greatest return—for the child, the family and the community. Nobel Prize winner Professor James Heckman calculates a return of at least 7-to-1 on early interventions.
Children are the future of society. Helping them reach their full potential is the most fundamentally sound investment we can possibly make, but that investment must begin early. When we invest in our community's children early, we all reap enormous dividends throughout their education, their careers and their lives.
To view the California Children and Families Act go to www.ccfc.ca.gov
"More than anything else within the scope of human influence, the future of our families, communities, cultures, economies, and nations depends on our children's learning. The world will become what our children learn it to be."
Ensure all children will be healthy.
Prepare kids to enter school ready to achieve their greatest potential.
Support healthy parent-child relationships recognizing that parents are their child's first teacher.
Investing in Our Kids
Since its inception, First 5 San Mateo County has invested over $120 million in local programs. These dollars have been used to serve over 63,180 children ages 0-5, and 36,130 parents and expectant parents locally. Through our funded programs and agencies, approximately 15,000 children and primary caregivers are served every year!
More on Prop 10
[Link to a short video]
Through a comprehensive strategic planning process, we developed our roadmap to achieving better outcomes for San Mateo County's youngest children. Download our Strategic Plan (.pdf)
Guiding First 5 San Mateo in our mission to promote positive outcomes for children and their families through strategic investments, community leadership, and effective partnerships.
Blog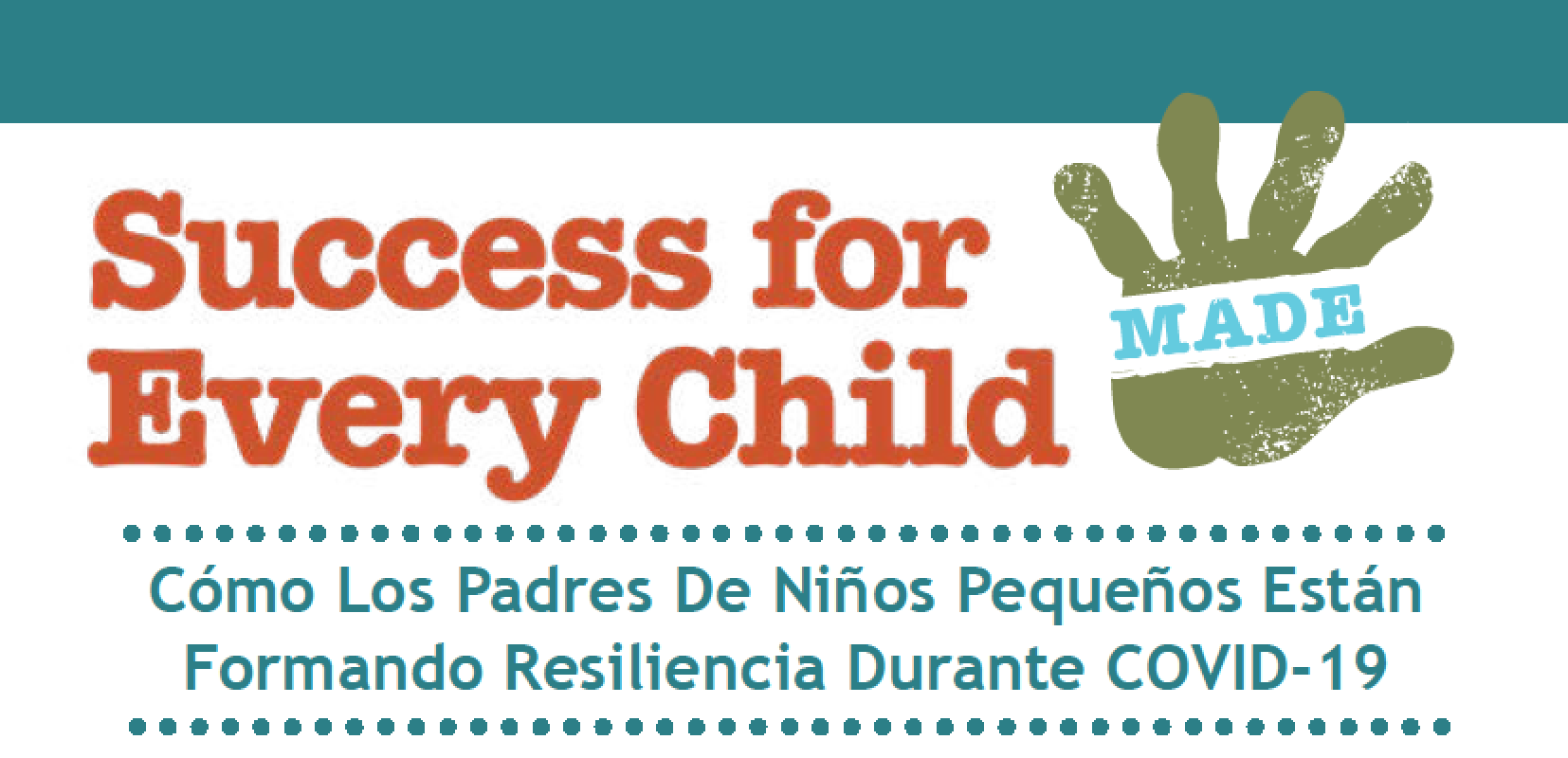 Si sientes que estás experimentando más angustia emocionalmente y dificultades que nunca durante la pandemia de COVID-19, debes de saber que no estás solo. Hablar de tu experiencia puede abrir las puertas para que otros padres hagan lo mismo, y ayudar a construir la conexión y la resiliencia en tu comunidad.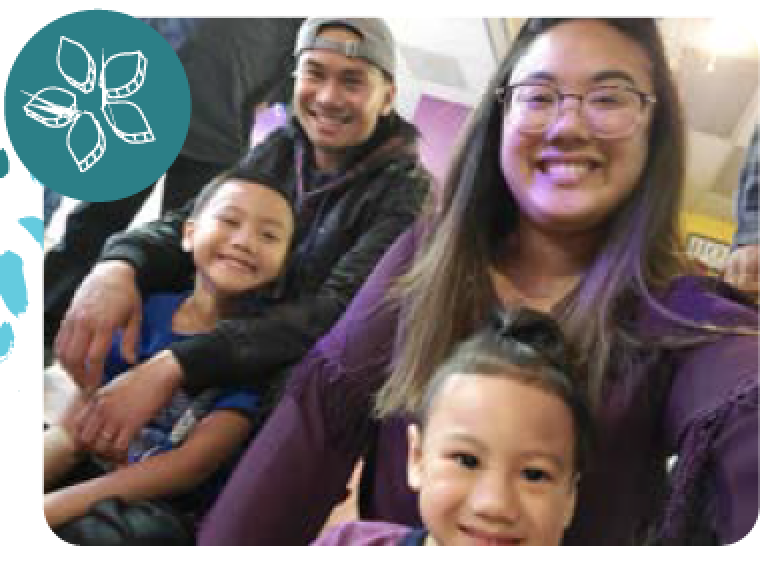 Hoy, te presentamos a Janna, una madre de dos niños menores de cinco años que vive en Pacifica. Janna ha tenido la amabilidad de compartir su historia con nosotros, junto con consejos para practicar el autocuidado y hacer que el aprendizaje sea divertido para los niños pequeños.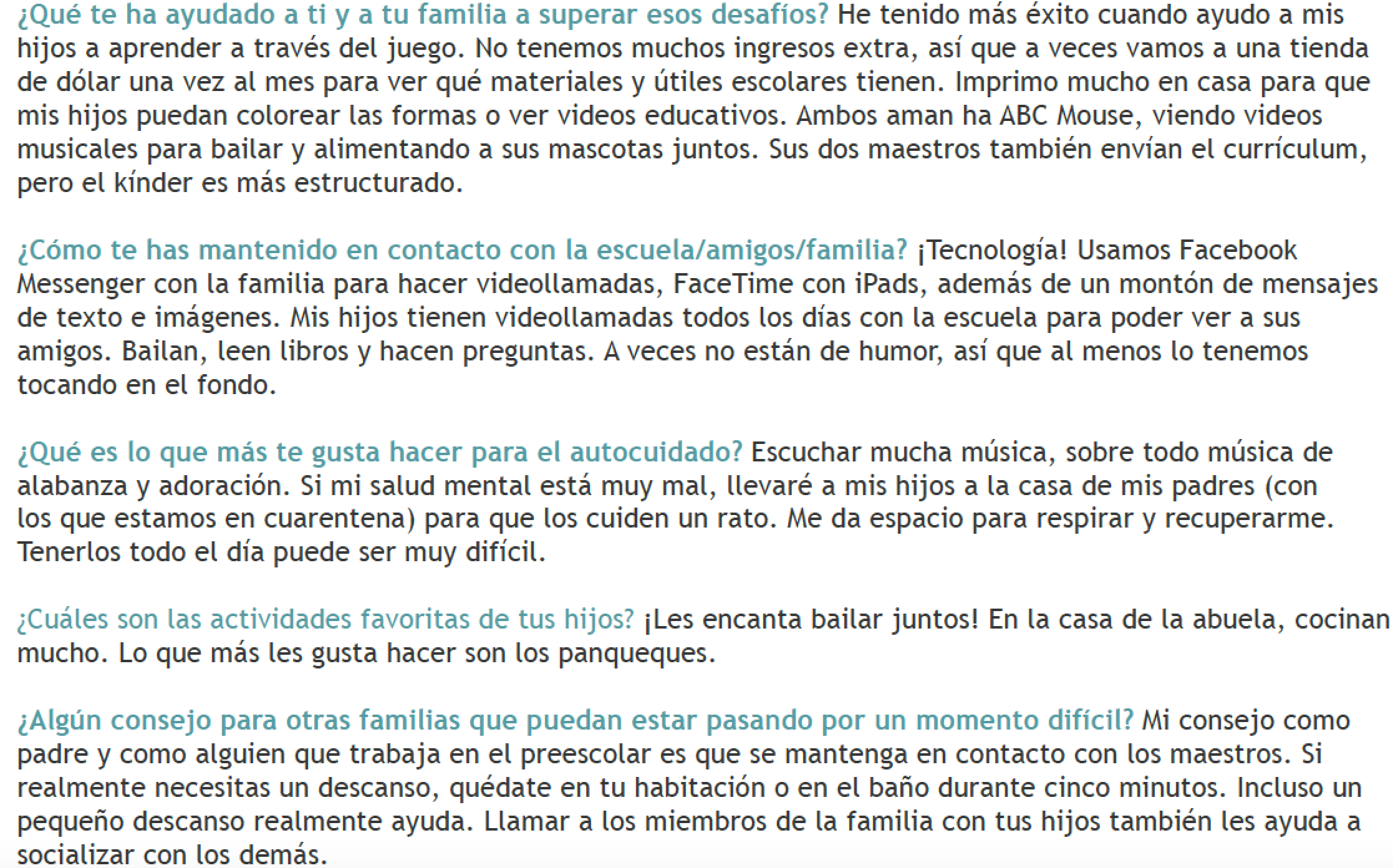 Si tú o alguien en tu familia necesita actividades educativas e ideas fáciles y divertidas para realizar en casa con tus hijos durante esta pandemia, te recomendamos a que utilices los recursos que te presentamos abajo.
Recursos:
• First 5 California Centro de Actividades: http://www.first5california.com/es/activity-center.aspx?id=16
• Consejos como hacer videollamadas con niños pequeños: https://www.naeyc.org/our-work/families/tips-video-chatting-young-children (Inglés)
• First 5 San Mateo County PLAYlist Familiar [por Spotify]: https://open.spotify.com/playlist/4uQwvUxli9cxidf40PoV5S?si=O23BS9P3RGuig-Yafw-mJgg (Inglés)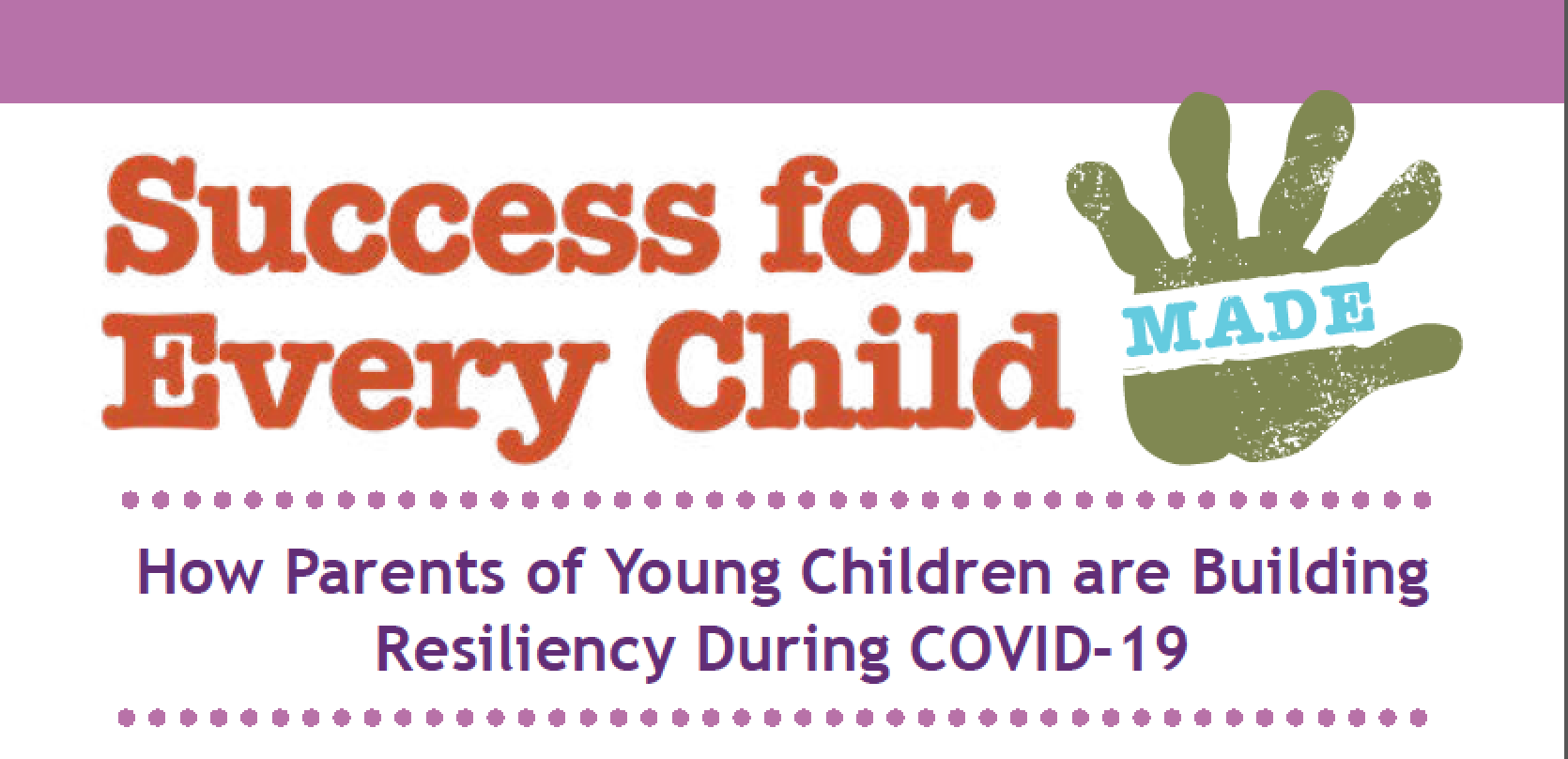 If you feel like you're experiencing more emotional distress and hardship than ever during the COVID-19 pandemic, know that you are not alone. Talking about your experience can open doors for other parents to do the same, and help build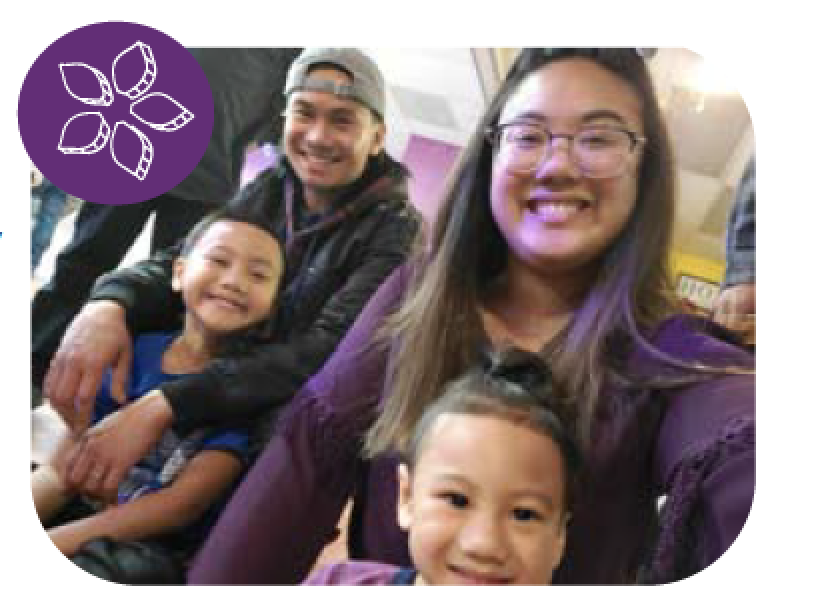 connection and resiliency in your community.
Today, we're shining the spotlight on Janna, a Pacifica-based mom of two boys under the age of five. Janna has kindly shared her story with us, along with tips for practicing self-care and making learning fun for young kids.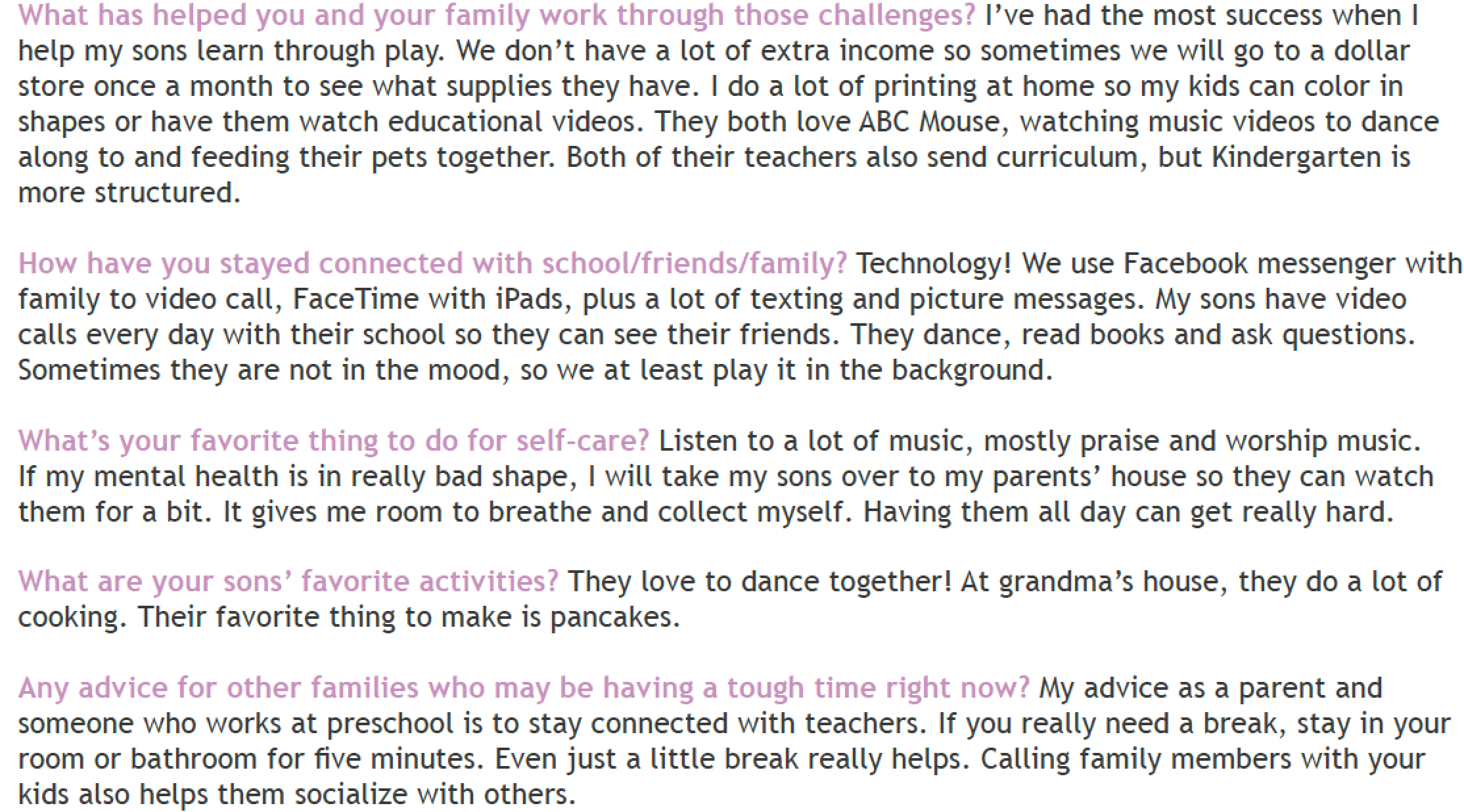 If you are in need of educational and entertaining activities to do with your young child, we encourage you to take a look at the resources highlighted below.
Resources:
• First 5 California Activity Center: http://www.first5california.com/activity-center.aspx?id=1 
• Tips for video chat with young children: https://www.naeyc.org/our-work/families/tips-video-chatting-young-children
• First 5 San Mateo County Family PLAYlist [Spotify channel]: https://open.spotify.com/playlist/4uQwvUxli9cxidf40PoV5S?si=O23BS9P3RGuigYafw-mJgg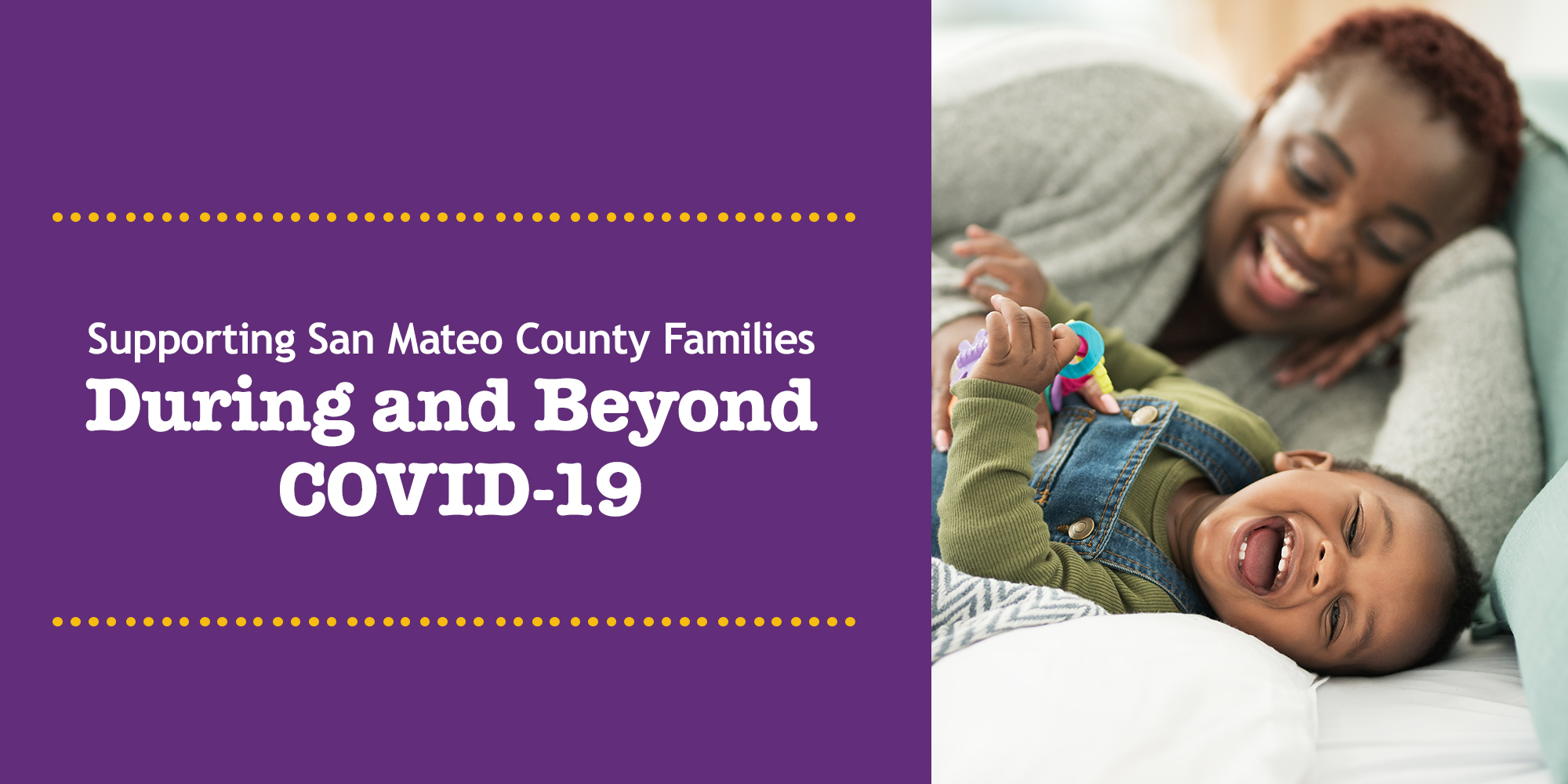 Now more than ever, helping your child keep a routine can make an incredibly positive difference in their overall wellbeing. Children thrive when they know what to expect in their day. Establishing a routine and trying your best to stick to it will help create a sense of safety and excitement for your child.
The days ahead have many unknowns. Let your plan evolve to ensure it is working for you and your family. Check in with your kids to see how it's going and encourage them to offer up new ideas. Each family must decide what works for them and, if you need to change things up, go for it!
Consider including the following in your family routine:
Hygiene time – Shower, brush teeth, get dressed in clean clothes every day. Keeping regular hygiene is important for health and wellbeing.
Exercise time – If you are able to safely go outside with your kids, get some fresh air and get everyone's bodies moving to burn off energy and stress. It's great for  physical health and mental health to get 30-60 minutes of exercise each day (it doesn't have to be all at one time). Get creative with your exercise and mix it up with activities such as walking around the block, jumping jacks, a dance party in your living room, family yoga, etc..
Play time – Creativity and play are important for child development and promoting positive behaviors. Keeping your children busy, entertained and engaged can help prevent disruptive behavior and create more positive, memorable experiences. Need some ideas for playtime? Check out these fun activities from First 5 California!
Mealtimes – Keep regular mealtimes, including snack times. Eating healthy, nutritious food such as fruits and vegetables keep your body and mind healthy and reduce stress. Limit high-fat, high-sugar foods and beverages containing caffeine, like soda. If you need assistance accessing food for your family during this time, check out our COVID-19 resource page for help.
Sleep times – Stick to regular times of going to bed and waking up each day. Create a calm place for sleep that is cool, quiet and free of distractions. Consider adding a nightly routine of reading a book or bedtime yoga.
Mental wellbeing – Take moments throughout the day to talk about feelings. Consider a routine where you talk about, write out or draw three things you are all grateful for each day. Adding 20 minutes of this kind of mindfulness to your daily routine can also soothe and reduce stress. Learn more about communicating and connecting with your child during this time to reduce stress with part one of this blog series.
Keeping as much structure as you can will be helpful for your child and your whole family, but remember to be kind to yourself if it doesn't always go as planned! Take a look back at our blog Caring for Yourself to Care for Your Family for some additional tips on how to take care of your own wellbeing during this time, and visit our COVID-19 resource page for more information and resources.